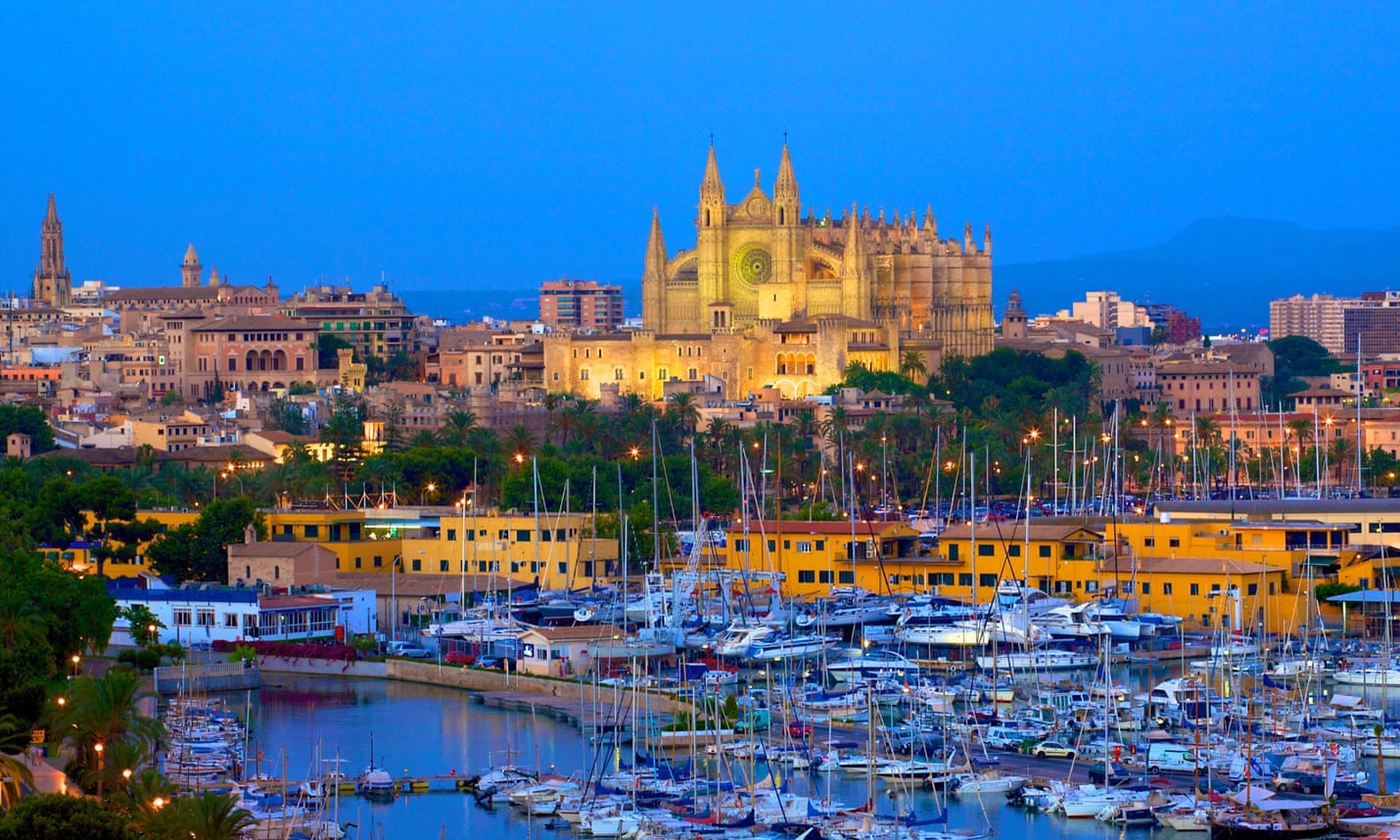 Home Around is delighted to offer you a wide range of exclusive and luxury apartments for short term rental in Mallorca for your holidays and business stays. We are well-known for the unique selection of exclusive and luxury apartments in Mallorca that we offer, combined with a large selection of high quality tailor made Personal Services. Our luxury apartments are located directly in the heart of Mallorca and close to the most known cultural attractions and business centers.
All the exclusive apartments we offer, are decorated with charm, high design and fully equipped so to grant the highest level of comfort and make your stay in our apartments the perfect choice for your holiday and business trip in Mallorca.
Destination Manager
C/ Perelló 21, Barcelona - Spain.
Tlf.: +34 935 306 019
reservation@homearound.com